What are the Color Options for the 2021 Kia Seltos?
By Product Expert | Posted in Kia Seltos, New Models on Friday, November 22nd, 2019 at 7:00 am
2021 Kia Seltos Paint Color Options
With the brand-new Kia Seltos SUV model having made its debut at the 2019 LA Auto Show, that means we have a whole new and exciting model to explore! With that, comes an entirely new collection of color options! Therefore, today, we'll take a look at the many exterior color options that will debut with the release of the 2021 Kia Seltos!
---
2021 Kia Seltos – Specs, Features, Pricing, and Release Date
---
2021 Kia Seltos Exterior Paint Colors
The 2020 Kia Seltos will be available with the following color options:
Black Cherry
Clear White / Black Cherry
Dark Ocean Blue
Dark Ocean Blue / Black Cherry
Dark Ocean Blue / Clear White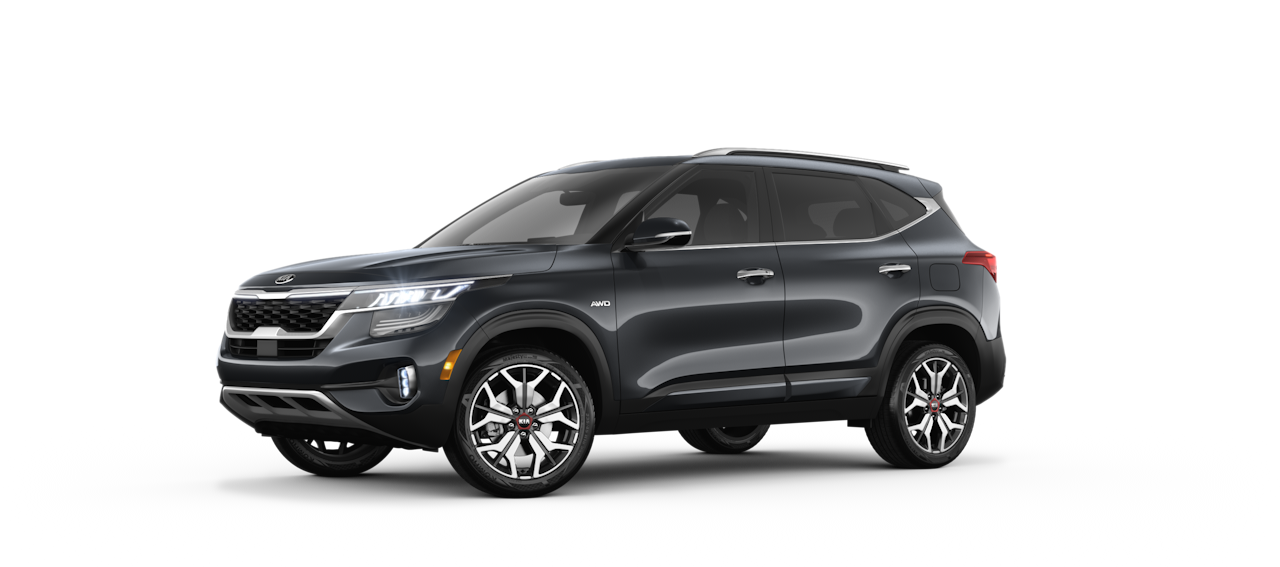 Gravity Gray
Mars Orange
Neptune Blue
Snow White Pearl
Starbright Yellow
Starbright Yellow / Black Cherry
Steel Gray
---
2020 Kia Sportage – Redesign Debut
---
When Does the 2021 Kia 
Seltos
 Release in the USA?
The 2021 Kia Seltos is expected to release in the North American auto market by the first quarter of 2020. At that time, please come down and take a test drive with the Seltos here at Palmen Kia.
For more information on Kia models year-round, continue to read our blog and contact us. The Palmen Kia team can be reached online, by phone, or with a visit to our store. The Palmen Kia dealership is located in Kenosha, Wisconsin, and provides the surrounding cities of Racine, Milwaukee, Chicago, and more, with Kia sales and automotive service!